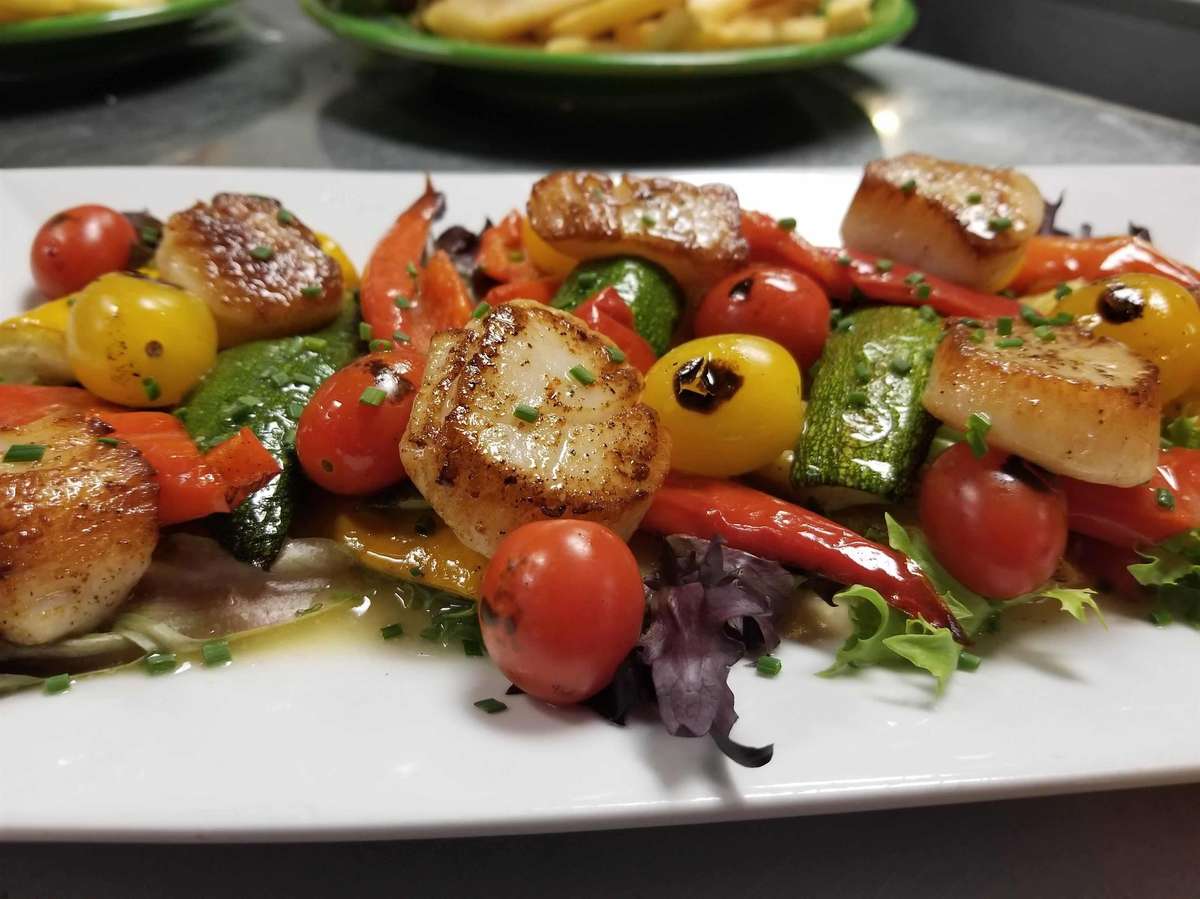 Welcome to Bea McNally's
At Bea McNally's, we are committed to satisfying our customers with great food, drinks, and excellent friendly service. We are an authentic Irish pub offering shepherds pie, fish & chips, and Guinness beef stew. We also offer other American favorites, as well. Whatever you're in the mood for, you can find it here!
Take a look at our flavorful menu where you'll find something for every taste!